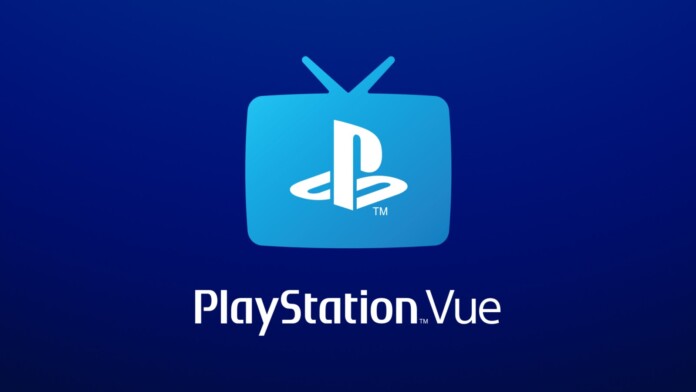 PlayStation Vue is closing down at the end of January.
Sony will continue to focus on its gaming business.
The company blames the "highly competitive Pay TV industry."
That's a wrap for PlayStation Vue, folks! Sony has announced that PlayStation Vue will continue working until January 30th, 2020, before being shut down.
Launched some four years ago, PlayStation Vue has been one of the most versatile platforms on the market, with some strong bundles and great features like cloud DVR storage space for 500 programs and 5 simultaneous streams for all subscribers. Unfortunately, this seems to not have attracted many users, with people mistakenly thinking that the service only works on PlayStation devices, when in reality, it works on pretty much all platforms except Xbox.
"Today we are announcing that we will shut down the PlayStation Vue service on January 30, 2020. Unfortunately, the highly competitive Pay TV industry, with expensive content and network deals, has been slower to change than we expected. Because of this, we have decided to remain focused on our core gaming business," said Sony's Deputy President John Kodera in a blog post.
The news doesn't necessarily come as a surprise as it was a known fact that PlayStation Vue had very few subscribers. Furthermore, there have been numerous rumors about Sony looking to sell the service to another company, so it was clear that "something" was coming, it just wasn't completely clear what.
Even without Vue, PlayStation users will continue to be able to access movies and TV content through the PS Store on PS4. Unfortunately, when it comes to Live TV platforms, none of the ones already available work on PlayStation 4.
"We are very proud of what PlayStation Vue was able to accomplish. We had ambitious goals for how our service could change how people watch TV, showcasing PlayStation's ability to innovate in a brand-new category within the Pay-TV industry. We want to thank all of our customers, some of whom have been with us since PlayStation Vue's launch in 2015," Kodera added.
Therefore, if you're a PlayStation Vue subscriber, you have until the end of January to say goodbye to the service and find a different live TV platform to use.
What do you think of Sony's decision to shut down PlayStation Vue? Did you expect the end was nigh? Drop us a note in the comments section below the article and tell us if you enjoyed the service and which platform you'll be heading for once February 2020 rolls around. Follow TechNadu on Facebook and Twitter for more tech news, guides, reviews, and interviews.