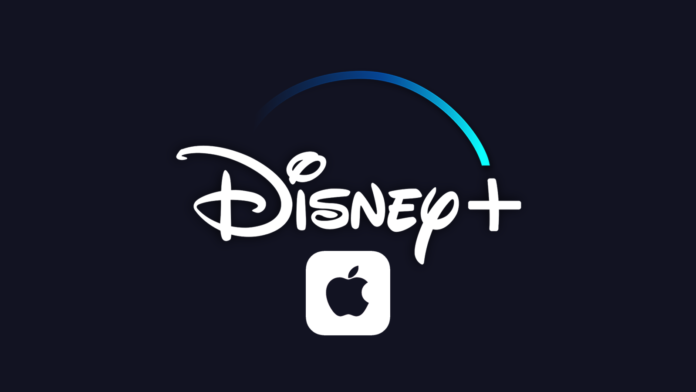 Thanks to its huge library of (exclusive) content, Disney+ has already managed to attract millions of subscribers. If you're reading this article, this means that you're thinking of joining this streaming platform as well. Well, if that's so, know that watching Disney Plus can be done on pretty much every currently popular device and platform. And of course, this also applies to iOS and iPadOS. So, let's talk about how to watch Disney Plus on iPhone and iPad.
Before we continue, we need to tell you about the official requirements. The Disney+ app is available on devices capable of running iOS 11, at least. In other words, if you have an iPhone 5S or newer, you're good to go. However, it's always wise to check the official list of devices that can run iOS 11 (or can be updated to this iOS version). It's also interesting to note that this app runs on tvOS, which means that you can install and watch Disney+ on Apple TV – and we have a dedicated article on explaining how that is done.
And now, here's how to watch Disney Plus on iPhone and iPad in 5 easy steps.
Before you proceed, you need to have an active subscription to this service. So, if you haven't done this already, make sure to subscribe to Disney Plus. Those of you who are Hulu or ESPN+ subscribers can take advantage of a special offer. Here's how to save money by combining your Disney+ and Hulu/ESPN+ subscriptions.
Don't worry, we didn't forget about those outside of the USA (or in countries where Disney+ isn't available). There's a workaround for signing-up to Disney+ from anywhere, and it can be easily done on iOS devices as well. To unblock this service, you're also going to need the very best VPN for Disney Plus.
Then, on your iPhone or iPad, visit the 'App Store'. Then, use the 'Search' tab (in the bottom-right corner of the field) to search for 'Disney+'.
The application should appear in the search results. To download it, click on the 'Get' button and the application will be downloaded and installed in the background. Once done, return to your device's Home Screen.
Now, locate and open the Disney+ app. Log-in using your credentials and you'll get to access this streaming platform's content library. So, feel free to select any movie or TV show – and that's about it!
Finally, we have a couple of helpful tips for you. If you want to watch Disney Plus on iPhone and iPad, remember that you can download files for offline viewing. However, before you do this, visit the settings panel of the Disney+ app – where you can choose from three 'download quality' options (standard, medium, and high). And also, if you have an Apple TV, you can use the iOS app to easily cast Disney+ content to your large-screen TV.
So, that would be all on how to watch Disney Plus on iPhone and iPad. In case of any further questions or doubts, don't hesitate to post a comment below. We'll do our best to provide a timely response to each of our readers. And of course, don't forget to follow us on Facebook and Twitter. Thank you!