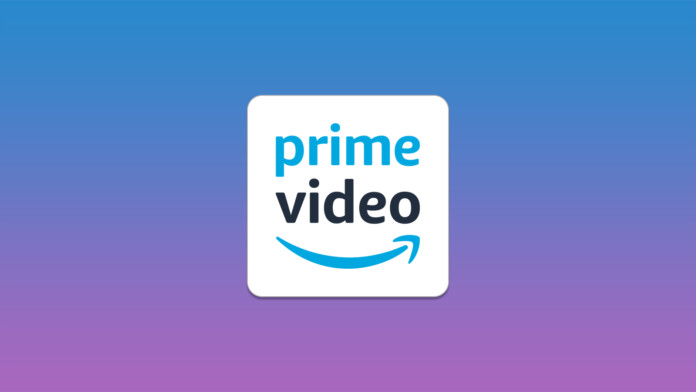 More than a dozen popular Prime Video Channels are on sale right now, saving you 50% during their promo periods.
This offer is valid for new subscribers to channels like CBS All Access, EPIX, Britbox, Boomerang, Shudder, and more.
To take advantage of this offer, you also need to be a Prime subscriber – as you'll be charged via your Amazon account.
We're sure that you're busy finding the best Black Friday 2019 deals. And yes, we're busy as well – finding over 150 hand-picked tech items at their lowest prices yet. With this said, we're sure that many of you are planning to get Amazon's Fire TV streamers (50% off right now), or perhaps one of the affordable Fire OS TVs (powered by Amazon's operating system). However, this isn't where your search for the best deals should stop, as these are many discounts to Amazon Prime Video Channels currently available.
In case you didn't know, Prime Video Channels are standalone media streaming services, or apps – depending on how you look at them. They are exclusive to Amazon Prime subscribers, as you would imagine. You subscribe to these as you would subscribe to any streaming service. However, you'll be charged via your Amazon account. This also means that you can join and end your commitment at any moment.
A number of Prime Video Channels now come at a special Black Friday discount. They now offer affordable introductory prices for a certain time period. And also, all of the following offers are for new subscribers (so current subscribers are not eligible). Don't forget that these offers are live until December 2, 2019 – so make sure to act on time.
Let's also not forget to mention that there's a very special Hulu Black Friday deal active right now. In case you haven't been a subscriber to this media streaming service in the past 12 months, you can now sign-up for only $1.99/month (for the first year). And in case you have an Amazon-made media streaming device, you can simply download the Hulu app on your Fire TV and enjoy all the benefits that this media streaming service offers.
So, what do you think about these Prime Video Channels and their Black Friday deals? Let us know in the comments section below. And to stay on top of the latest deals, don't forget to follow us on Facebook and Twitter. Thank you!