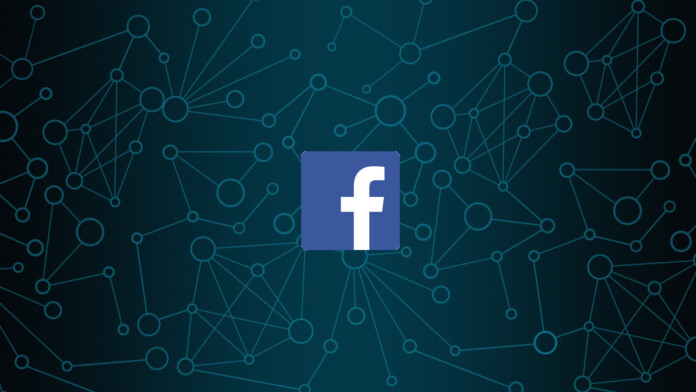 Facebook users in Ireland are currently testing a new photo and video porting tool.
The tool works with Google Photos right now, but it will soon work with Twitter and other platforms.
Facebook is not only formulating the technical context of the tool but also deciding what data should be portable.
Facebook is rolling out a tool that will help users bundle all of the photos and videos they have uploaded onto the social media platform and import them elsewhere. For now, the new tool is tested in Ireland, with worldwide availability being planned for the first half of 2020. Those who got it can access it through Facebook's settings, from where users can already download their personal information.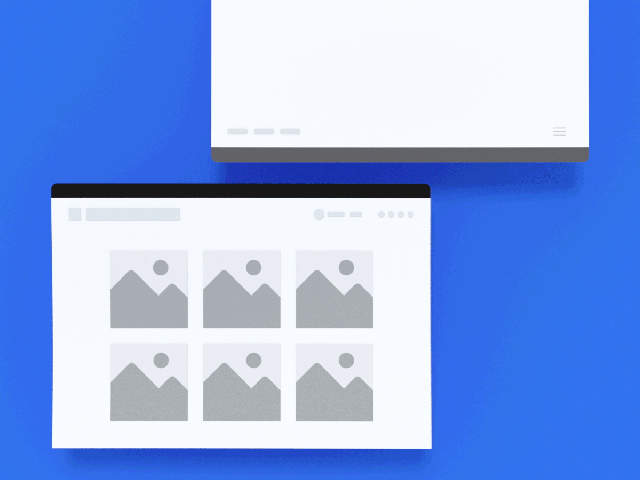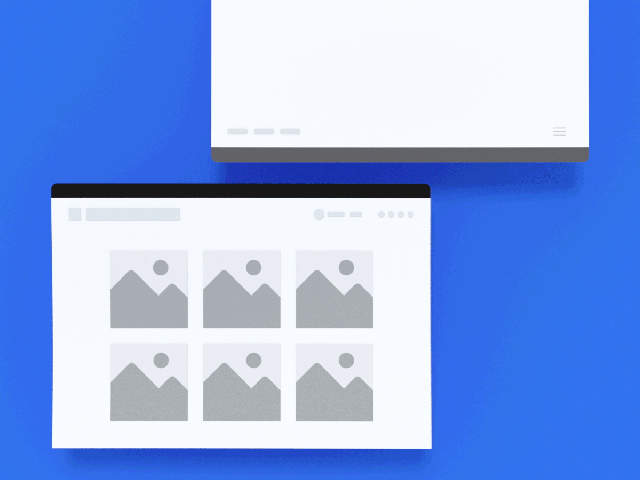 Source: Facebook
Facebook's new data portability tool works only with Google Photos right now, but the platform promises to extend its support and make it better as we move forward. The platform states that they considered feedback from stakeholders from around the world, and decided on how exactly to implement the new tool while respecting and protecting the users' privacy. Data transfers are tricky from this perspective, so if things aren't done carefully, users may find themselves exposed.
This new tool was created in the context of the open-source "Data Transfer Project" which is a data-sharing platform aimed to create an inter-communication layer between various platforms. The current contributors include Apple, Facebook, Google, Microsoft, and Twitter, so it's like a project supported by giants, helping users jump from one ship to another and taking all their stuff with them safely and securely. For this to occur, platforms need to exchange API details with one another, allowing for seamless data migration and integration.
Facebook clarifies that when a user decides to transfer their data elsewhere, that data is encrypted and bundled properly, while the owner will have to use their password in order to initiate the transfer. As expected, at this point, people may face data porting issues and errors, since this is a work in progress. Besides the technical aspect, Facebook is also trying to ignite discussion about the ethical side of things.
In their whitepaper, Facebook is asking the community to share thoughts about which data should be portable, whose data should be portable, where the fine line between portability and privacy is drawn, and who is responsible for data protection and/or misuse? All of this is pretty fluid right now, and we'll likely see these policies getting solidified with the participation of all "Data Transfer Project" participants, and not just Facebook.
Are you planning to use Facebook's new data porting tool, or do you not care about its existence? Let us know where you stand in the comments down below, or on our socials, on Facebook and Twitter.