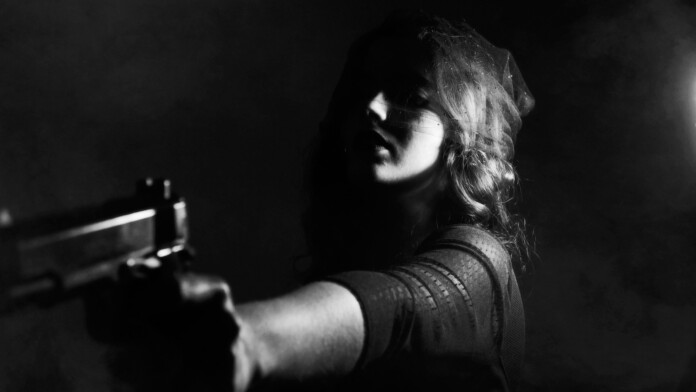 Helix Hosting is down, and now facing a threat to have their personal data exposed to the public.
The hacker claims to have data on users, resellers, staff members, and the owner of the platform.
Even if the owner would pay the ransom, nothing would guarantee the protection of the stolen data.
As reported by Torrent Freak, the pirate IPTV service provider "Helix Hosting" is dealing with a hacker who threatens to publicly release the personal details of the platform's customers and resellers, as well as Helix's owner name, IP address, and phone number. If this happens, all of them will face the legal consequences, as the law-enforcing authorities and the copyright holders do not have a record of tolerance when it comes to pirate IPTV platforms. The reason for this deadlock is alleged that the Helix owner didn't pay the extortionist the demanded ransom.
Right now, the website of Helix Hosting is down. Previously, visitors had the change to read a message on the website, informing them about the hack and providing some background on what happened. Allegedly, the hacker asked for a small amount to protect everyone's identities, but the Helix owner refused to pay. Now, the hacker decided to proceed with the defacement as a final warning, and give a time margin until 11 pm today (no time zone details were given) before everything is exposed. The hacker even threatens the Helix Hosting staff members, claiming to have their names, physical, and IP addresses too.


Source: Torrent Freak
While all of this went on, the Helix app and repository remained perfectly functional, and so did the online web player. Gradually though, these services went offline one after another, and now the website is down. So, the hack looks like a real one without a doubt, but the claims of holding personal information about the owner, staff, users, and resellers could be a hollow claim. Even if it's true, will paying the hacker do any good or prevent him from coming back for more? Obviously not, and since there's no moral context to get a hold onto, the Helix Hosting owner doesn't really have a choice here.
As some users report, last week, they received a warning message from Helix Hosting, informing them that their streaming passwords have been compromised and that they needed to reset them. While it is unknown if this is connected to the hack or not, the whole situation seems to have gone out of the admins' control. What has happened now is to scare the users, who are massively canceling their subscription to the pirating IPTV service, although one would suggest that it would be too late to avoid the damage from an imminent exposure now.
Were you using the Helix app, and have you received any warning messages from the platform? Share the details with us in the comments down below, or on our socials, on Facebook and Twitter.