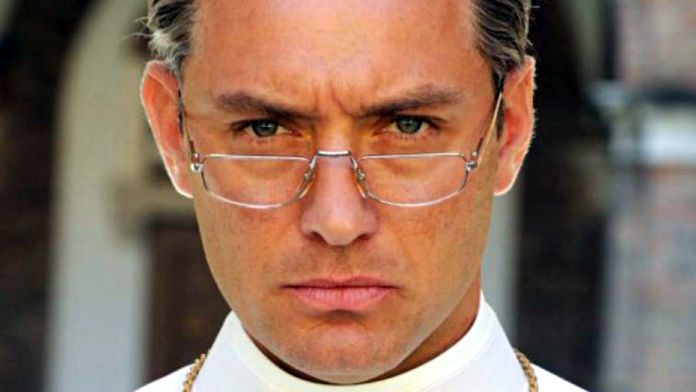 via HBO
HBO is one of the top sources for great entertainment and it won't fail us in January either, as it seems the service is preparing to bring in a bunch of new movies and shows to HBO Now and HBO Go.
January 2020 marks the beginning of a few shows, including the much-awaited The New Pope with Jude Law, or Avenue 5 with Hugh Laurie and Josh Gad, to name a few.
Of course, some titles will also leave HBO Now and HBO Go in January 2020, but there are far more new movies and shows coming to the service than they are going.
January 1
January 2
January 3
January 4
January 5
January 6
January 7
January 11
January 12
January 13
January 17
January 18
January 19
January 25
We'd love to hear back from you so you can tell us which titles you're going to watch in January 2020 and which have you most excited for the new year! Drop us a note in the comments section below the article to tell us all about it. Share the article with friends and family so they know what's coming to HBO Go and HBO Now too, and follow TechNadu on Facebook and Twitter for more tech news, guides, reviews, and interviews.