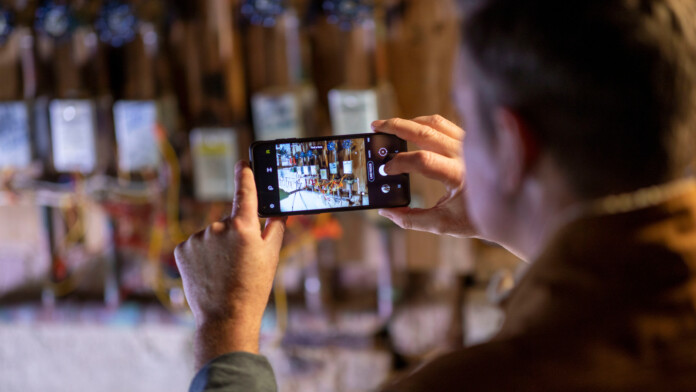 Source: Samsung
Microsoft and Samsung have presented the "Galaxy XCover Pro", which dubs as a walkie-talkie.
The device is pretty rugged, durable, and adequately powerful both in terms of energy and processor.
The pricing is putting the device on higher-midrange, but it's a niche market product anyway.
Samsung, Microsoft, and Verizon have worked together to bring the latest "Galaxy XCover Pro" to the workplace. This new smartphone is ideal for use in retail, logistics, healthcare, manufacturing, and other industries with specialized requirements. The highlight feature is a new walkie-talkie-like "push to talk" system that leverages Microsoft Teams, and which uses a key on the side of the phone. This provides instant and secure communications for first-line workers and their supervisors. This new communication system can work either via Wi-Fi or on cellular data, so there's some versatility to it too.
The Galaxy XCover Pro will also come with a large enough battery to help the device keep going for a full day of work. Samsung promises precisely that, by using a cell of 4050 mAh of capacity. To accommodate even the craziest needs on that part, the battery will be replaceable, so you may swap it with a recharged one if needed. Then there's the aspect of ruggedness which is very important for workplace-grade phones. The XCover Pro is dustproof, waterproof, and can withstand drops from up to 5 feet (1.5 meters), so it should be strong enough to last the common day to day beating.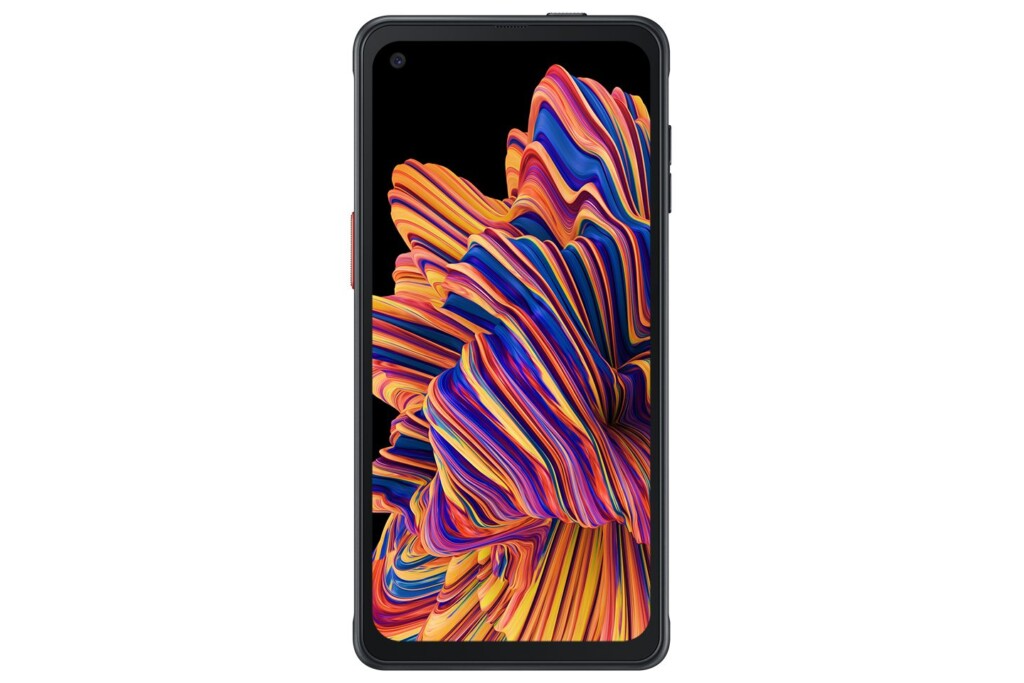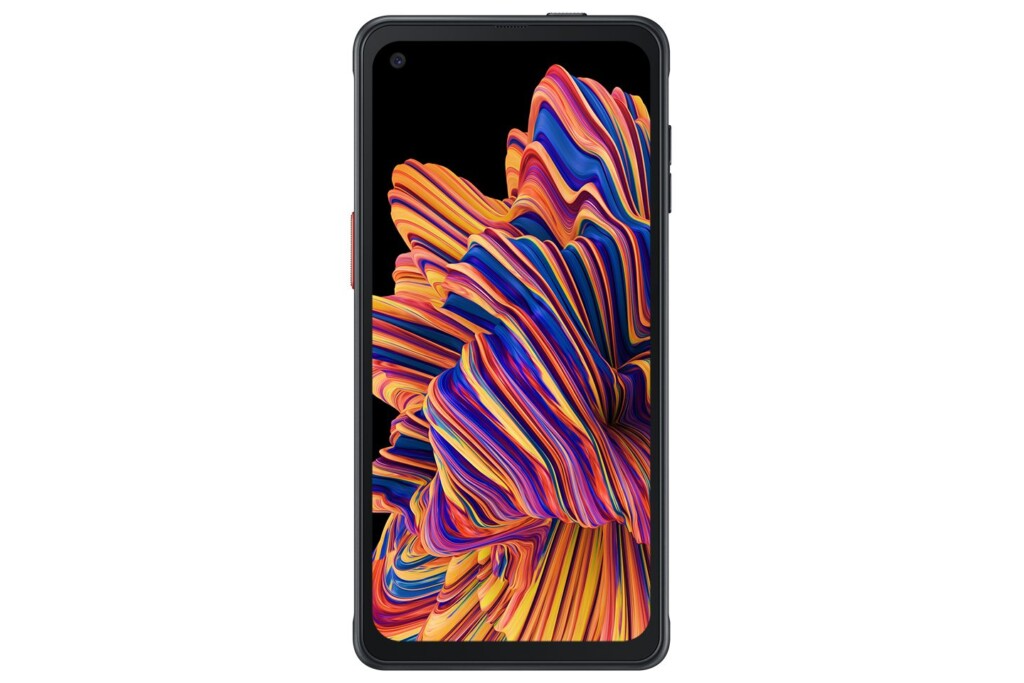 Source: Samsung
Other workplace-specific perks include two programmable buttons (one dubs as a fingerprint sensor), a gloves-sensitive touch screen (6.3" Full-HD), and NFC support for point of sale software built-in. Verizon has already pre-approved the device for its "Tap to Phone" payments, so this box is ticked too. Other than that, there's an eight-core 2GHz CPU, 4GB of RAM, and 64GB of onboard memory. This is nothing staggering, but it's an adequately powerful device to keep things smooth and free of lags. Finally, the cameras are also pretty "regular" by today's standards, with a 13-MP front-facing system, and a 25-MP and 8-MP dual shooter on the back.
The cost of the "Galaxy XCover" is set at $499, which some find a bit too salty for a "working class" device, albeit this is a "Pro" tool and pro-grade tools cost a tad bit more. We would expect these devices to be bought in bulk by companies and organizations, and not by individuals, so the cost is seen through a different prism anyway. Samsung and Microsoft hope that the product of their latest collaboration will bring a small revolution in the US workplace market, so let's wait and see how this prediction goes as reality unfolds.