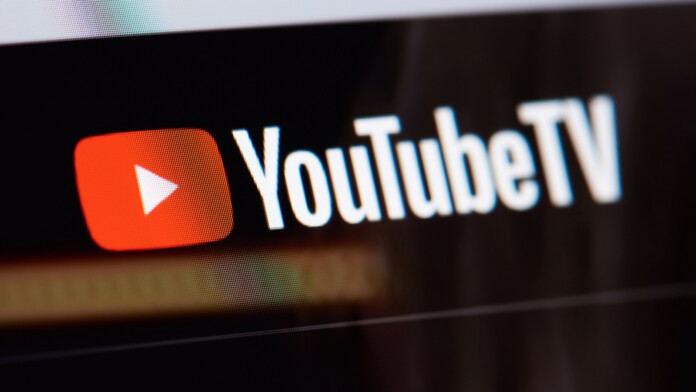 YouTube TV is going to be available on PS4 over the weekend.
Up until now, only PlayStation Vue had a PS4 app.
YouTube TV is pushed as the PlayStation Vue replacement.
YouTube TV is finally available on PlayStation 4, something that's been coming for quite a while now. The app will become available this weekend.
The company has made it official by announcing things over on Twitter. Up until now, no other live TV platform outside PlayStation Vue had a PS4 app, which was rather annoying. Now that PlayStation Vue is shutting down, we may see more live TV services expanding to include PlayStation apps.
Consider this your new TV remote:

YouTube TV is now available on PS4: https://t.co/nxzEx8AVpV pic.twitter.com/Goodsm3Df4

— YouTube TV (@YouTubeTV) January 21, 2020
Also worth to note is that the support only expands to PlayStation 4, and not PlayStation 3, so if you have yet to upgrade now may be the time for that. Hopefully, support will be expanded soon.
Cord Cutters News is also reporting that just recently Sony put up for sale the rights to be the recommended replacement of PlayStation Vue once the service shuts down, as well as the rights to have their app on PlayStation 4.
A few months back, it seems that Sony had also auctioned off the rights to get access to the 500,000 subscribers PlayStation Vue had. Since the winner was supposed to be chosen back in December and Sony is now promoting YouTube TV as the perfect replacement for PlayStation Vue, we can assume it was YouTube TV that bought the rights and the access to the subscriber base.