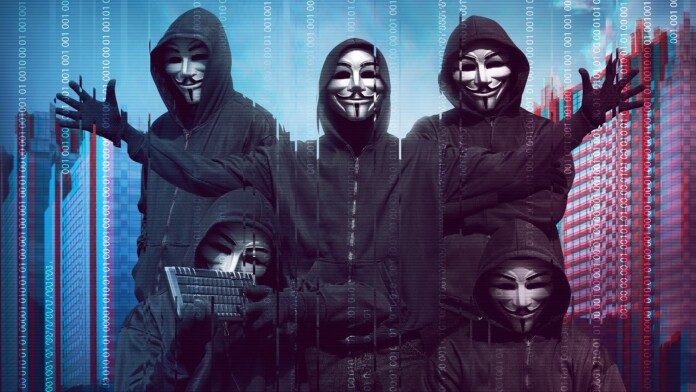 Greeks and Turks are at war again, but this time, it is happening in cyberspace.
Hacking groups from the two countries are hitting crucial targets on the other side of the Aegean Sea.
The two countries are in between a crisis right now, fueled by their conflicting rights to exploit natural gas and oil reserves.
According to Stelios Petsas, the press representative of the Greek government, the recent downtime in a large number of crucial websites in Greece was indeed the result of successful DDoS (Distributed Denial of Service) attacks. As the incident is confirmed officially, the local press is talking about Turkish hackers who have been engaging in a form of a cyber-war with their Greek counterparts. CNN Greece mentions the group "Anka Neferler Tim", and although the assumption of the responsibility for the bombardment of the websites has been taken, nothing is absolutely certain.
The websites that have been taken down as a result of the DDoS attacks are those of the Greek government, various domains belonging to the official state, websites of several ministries (interior, merchant marine, public order, foreign affairs), the website of the prime minister, the portal of the national police, and even that of the fire service. Mr. Petsas told the press that all of the websites are back online now after a set of countermeasures has been implemented successfully. The Greek parliament confirms that no data was compromised as a result of these attacks, so there are no hacks and no dire consequences involved.
This event comes only one week after the last time Turkish hackers hit the Greek cyberspace, causing trouble to the websites of the ministry of finance, as well as that one of the Athens Stock Exchange. The timing of that attack indicated the motive, as it was when the Libyan Field Marshal Khalifa Haftar visited Athens to discuss the situation in Libya, sending a message to Turkish president Tayyip Erdoğan. Reportedly, "Anonymous Greece" retaliated by launching attacks against the Turkish "112" emergency service, and the email services of various major Turkish newspapers, the Turkish Police, and other critical organizations in the country.
That said, the Turkish DDoS attacks will almost definitely have a retributory answer by the Greeks in the following days, and the same story is bound to repeat as long as the relationships between the two countries continue to walk on a tightrope. The situation with the Libya war where Turkey got involved in order to secure rights to conduct offshore gas and oil drilling operations far away from their territories isn't helping at the ease of the tensions that were already high due to the illegal (as deemed by international organizations) explorations in the Cypriot economic zone.