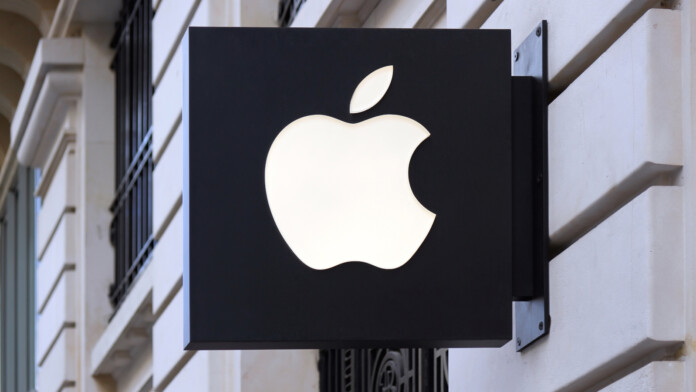 Apple is reportedly preparing a cheaper iPhone device that could be the successor of the SE.
The new iPhone will be powered by A13 Bionic and will have a Touch-ID-enabled button.
The reports are still unconfirmed, but the new device is rumored to have a 4.7-inch screen.
Apple may be shifting some of its focus from hyper-high-end devices to lower-cost iPhones. The market has sent a clear message to them that this strategy works, and this has been going on for the past few years. Even the more inexpensive iPhones are good enough for the majority of consumers, so they opt for the lower-cost options instead of paying more than a grand for Apple's most premium models. Bloomberg reports that they have valid information about a new model that will feature a 4.7-inch screen and will be particularly low-cost and designed to take the market by storm.
The information that Bloomberg has in their hands comes from various suppliers of the Cupertino company, who have reportedly already begun assembling a new device that looks a lot similar to the iPhone 8 from 2017. The new device will come with Touch ID, but not the Face ID biometric authentication system which is reserved for higher-grade models. As for the processor, rumors claim that the same chip that beats inside an iPhone 11 will be powering the new device too. A13 Bionic has brought amazing battery life improvements over the previous chip generation, and a small device that would have a smaller cell would definitely need these tweaks the most.
As for the expected or estimated cost for this new rumored iPhone model, everything is guesswork at this point. Considering that the iPhone 8 is still being sold at the price of $449 and that the small-sized iPhone SE was sold for $399 when it was launched, we expect a price tag between $400 and $500. Apple hasn't commented on these reports, nor have they debunked the rumors. People have been asking for the successor of the SE for years now, so maybe Apple is finally ready to respond with something that will be worthy of the anticipation.
Just before 2019 was over, Counterpoint data reported about the huge market success of the iPhone XR, which remained the top-selling device in the third quarter of last year. Apple is betting on a lower-cost iPhone again to capture the need for smaller devices that still pack a punch. Especially in huge markets like those of India and China, Apple has trouble competing with its rivals when cost-effective choices are missing from its lineup. That said, 2020 will be a bet for Apple and if the consumers respond positively, we will surely get more lower-cost devices from the tech expert in the future.