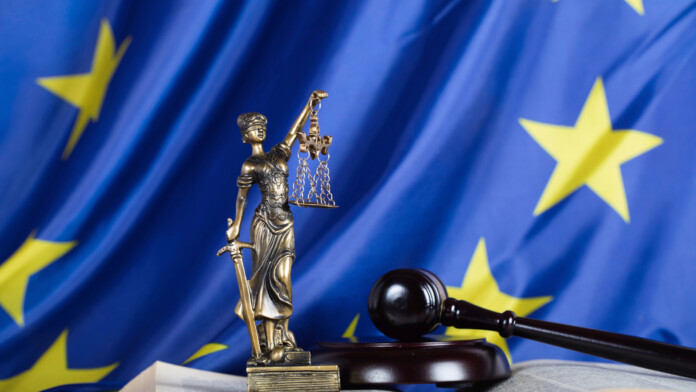 The Court of Justice of the European Union decided that Google should continue with the same delisting practices.
The matter was brought to them thanks to the French data protection authority who thought the process is wrong.
Right now, the problems with unfair access, internet fragmentation, and order bypassing remain.
Does a person have the right to request their delisting from all internet search engines? The Court of Justice of the European Union (CJEU) considered this fundamental privacy right and decided that European citizens can't enjoy it. The "right to be forgotten" was an established process in the EU, according to which someone could ask a search engine to remove their names from all search results. Google complied with this process, but only for their localized European domains like Google.fr and Google.de. This means, that while someone would have their names removed from search results in these domains, Google.com would still display them, and that beats the purpose really.
In 2015, the French data protection authority decided that this could not continue, so they asked Google to delist European citizens who asked for it from all its domains. No agreement was reached then, so the matter was taken to the CJEU, which now published its verdict on the matter. Under EU law, Google is not obliged to delist European citizens from Google.com, but they did point out that global deletion should be possible in certain circumstances.
This decision maintains a whole set of practical implications. For example, Google is using geoblocking to identify where a user is searching from. However, as we know, there are VPN tools out there that can help you mask your real IP address, so you can easily get results that you would otherwise shouldn't be able to access. Wikimedia, who was a consultant of the court, in this case, applauds the decision. They share the court's approach that personal data can serve mankind and this should be prioritized against the right to be forgotten. However, the non-profit organization is still worried about the inequality that delisting orders generate in terms of accessing data.
The internet is a global entity, and the current practice is certainly introducing a type of fragmentation. The CJEU should have either given the right to be forgotten globally or ditch the process altogether. The way it works right now, it isn't offering a real delisting anyway.
Do you maintain that a person should have the right to be globally delisted, or are you with Wikimedia on this one? Let us know in the comments down below, or on our socials, on Facebook and Twitter.